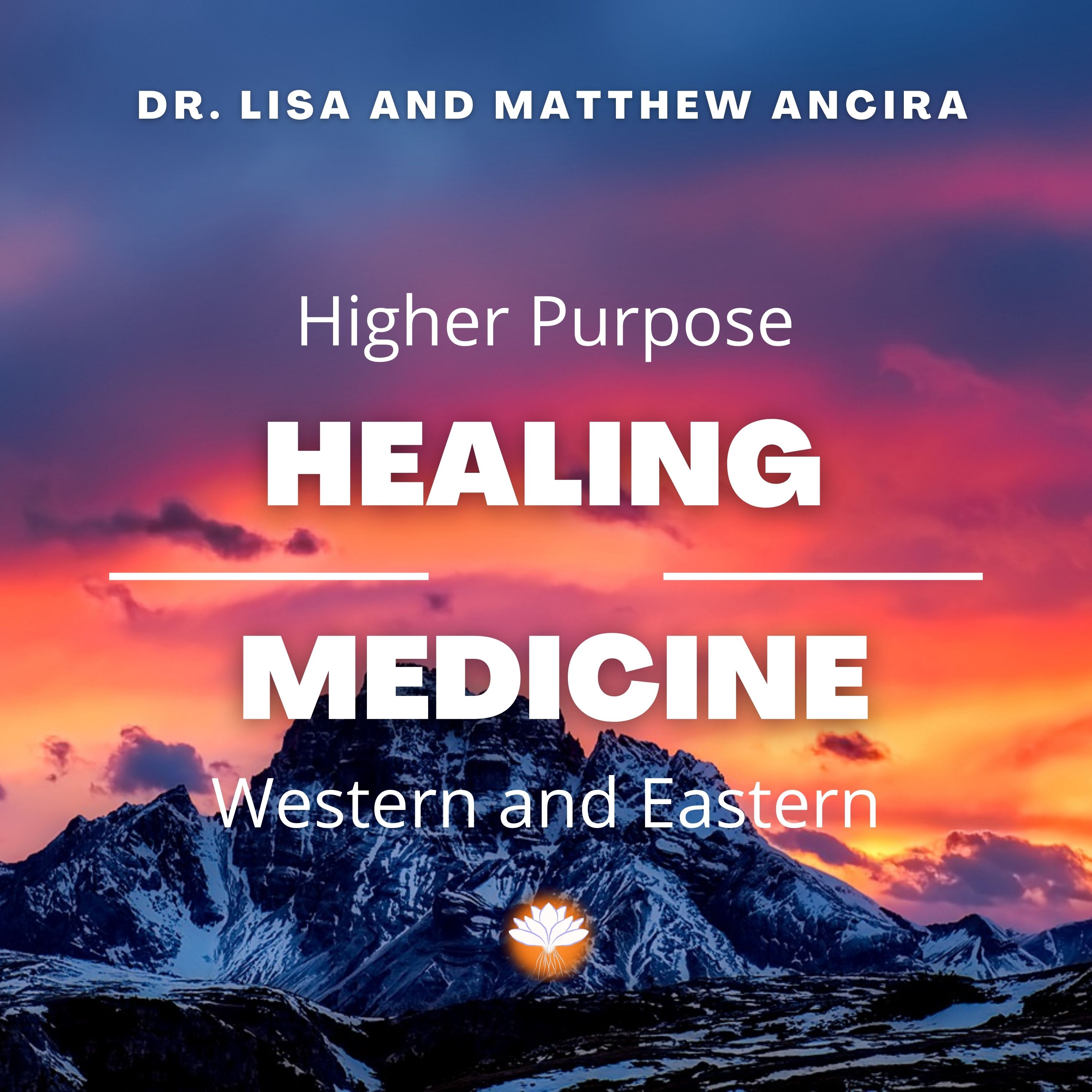 This podcast discusses the Alpha Brain Wave state, how to achieve it, benefit from it, and maintain it.  
All discussion is from a place of raw insight and feedback from our participants, Matthew Ancira, and Dr. Lisa.  
As always we aim to inform, share knowledge, and inspire a better life for anyone interested in becoming their best self.  
Thank you Ben Seller for doing sound engineering. 
Thank you for listening. 
Feel free to learn more and reach out to us through our website, matthewancira.com