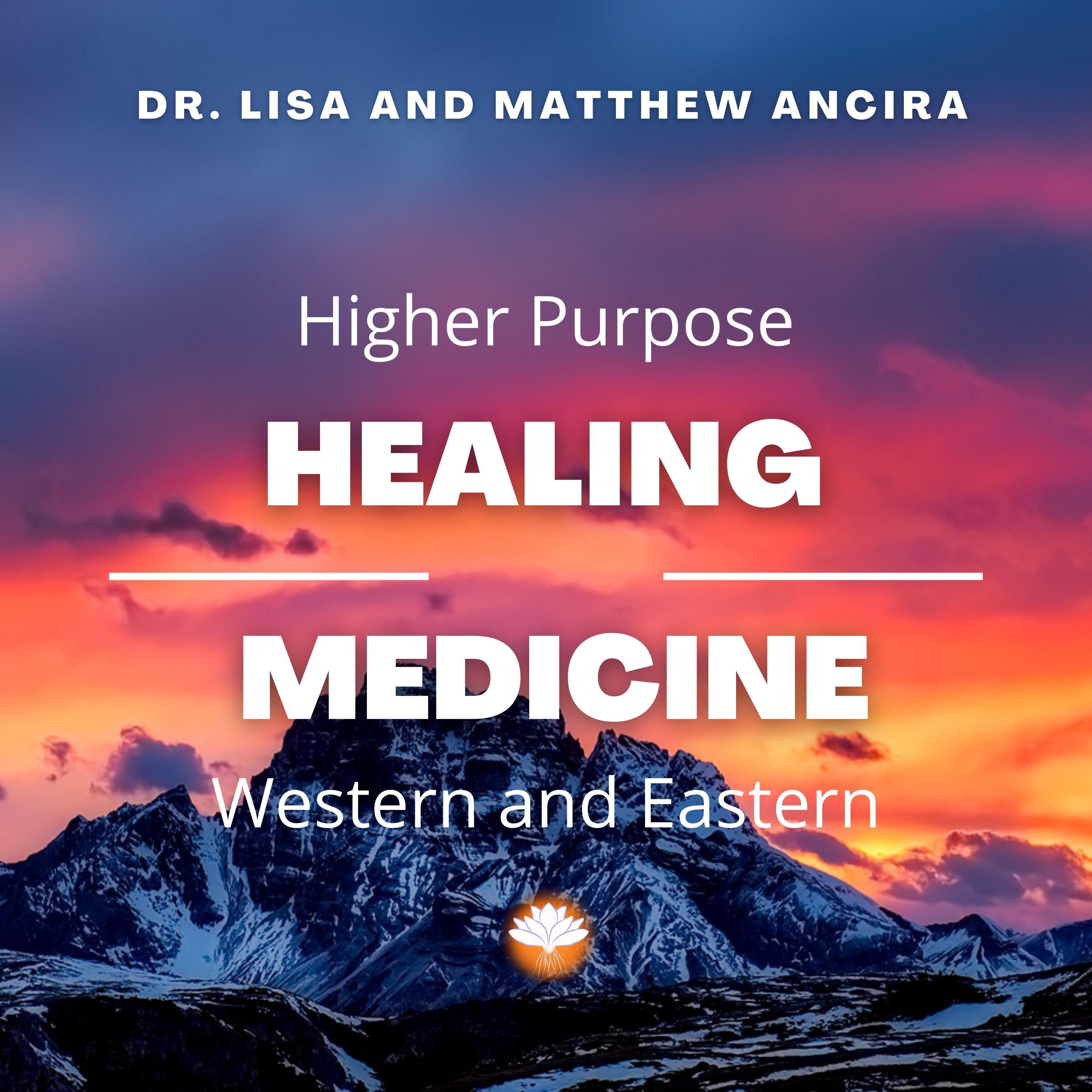 Wrapping up the world of guild and putting to bed what value is from the hard work of the self.  
How can it be that guilt accompany the hard working drive of the self, focused on creating the real wealth in life, self respect and presence?
Dr. Lisa and Matthew Ancira stamp it out with wisdom from all who have done it before, guilt be gone and no longer be a part of someone else's sad song.
For more information visit www.matthewancira.com