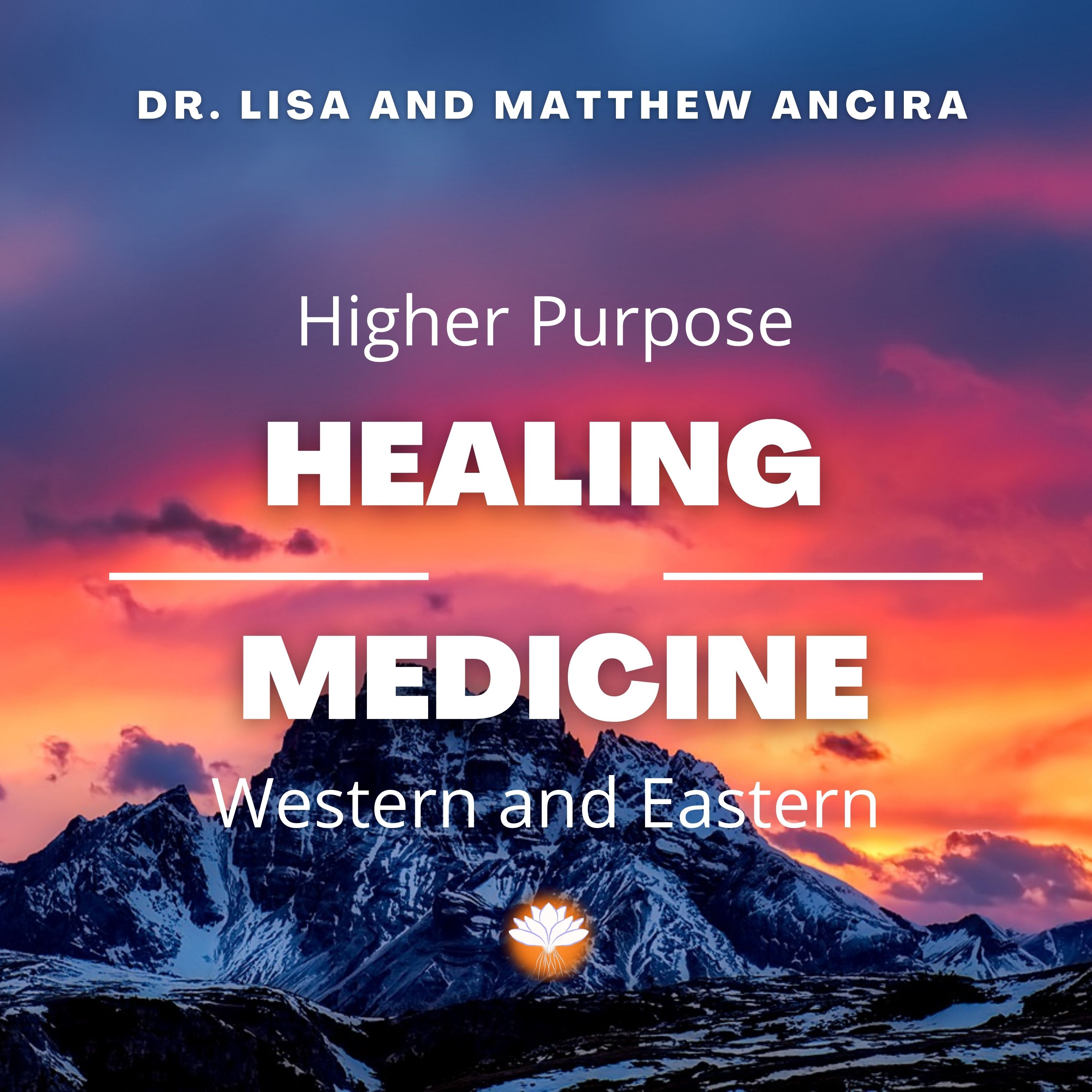 Emotional weight can be a challenge to lose. 
The mind is the key to diving deep into the world of diet when it comes to finding balance.  
We discuss foods, beverages, what has worked, what does not, detox, and much more.  
Join us, to learn about tips and tools to navigate the world of diet and nutrition.  
Thank you to Ben Sellers for doing the sound engineering for this podcast.  
For more information about Matthew Ancira visit matthewancira.com