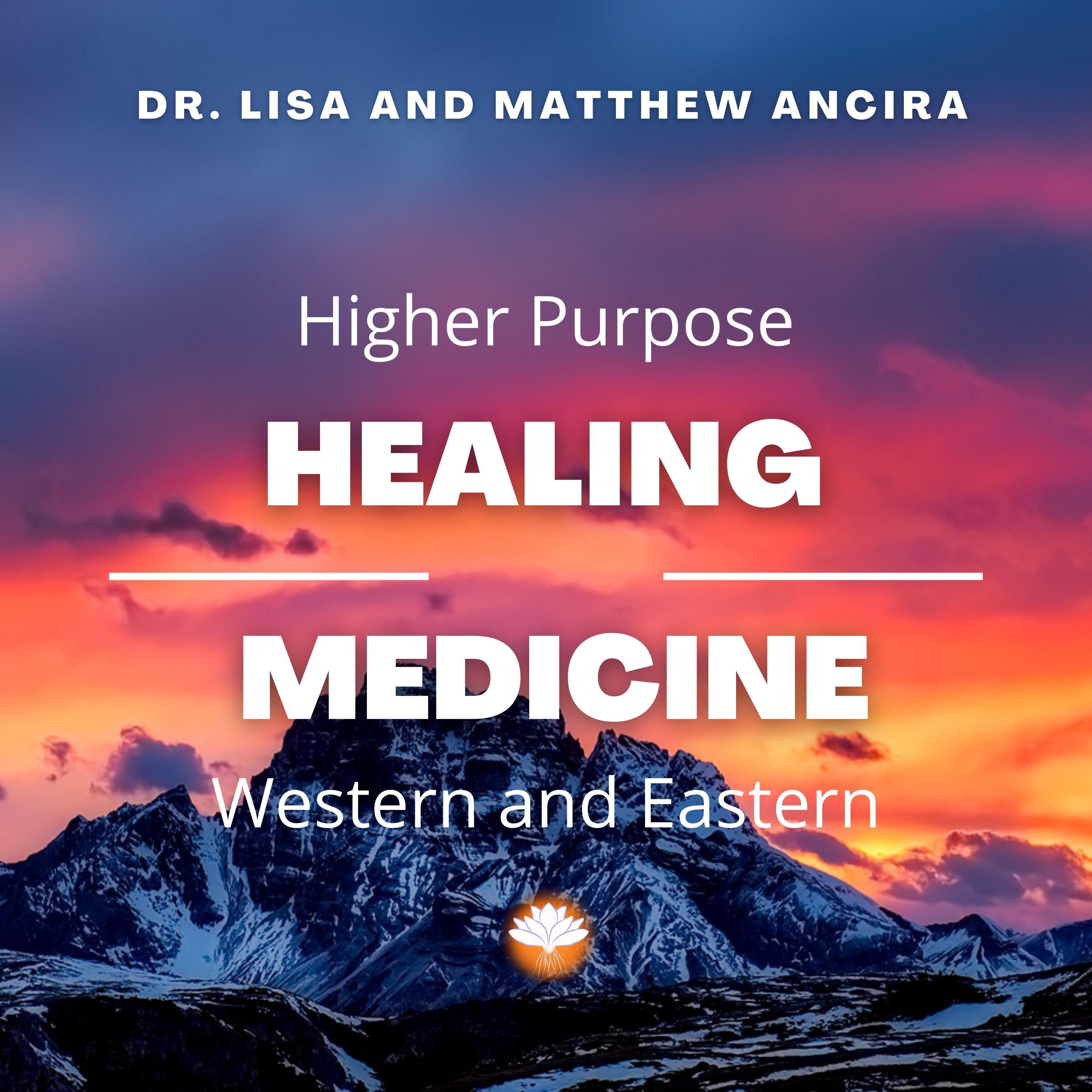 Relationships take work and are a challenge to most people.  We find most men are not willing to do the work and we wanted to share how women can assist them.  
We are joined by our guest and friend Marcia in this breakdown of how to grow more in a relationship between the sexes. 
Dr. Lisa and Matthew Ancira spear head the solutions to make it happen between couples as it relates to growing into a better space filled with love. 
For more info visit www.matthewancira.com