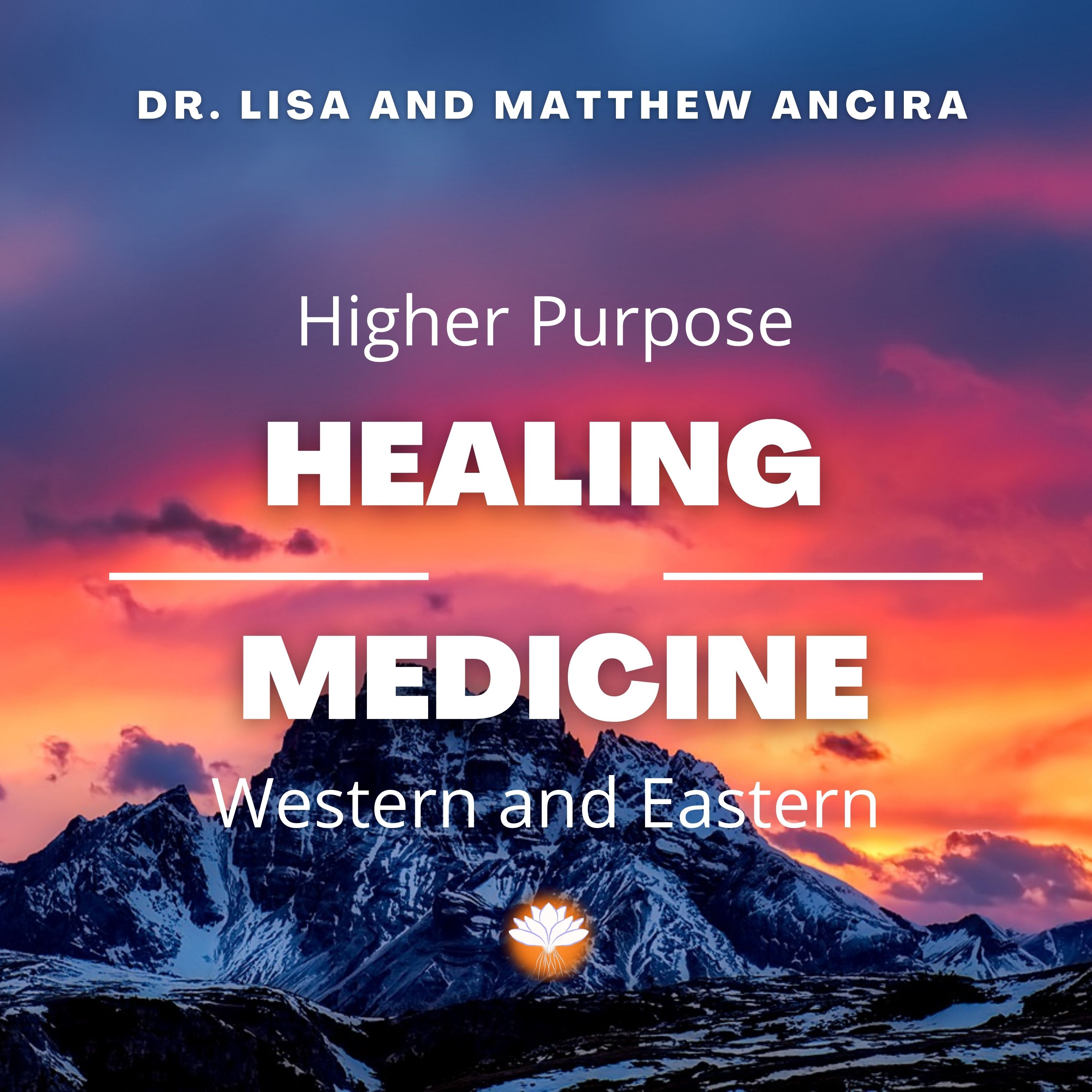 Everyone knows family can be both challenging and wonderful. 
Seeking connection with family is something that is often the invisible lining to our happiness or hell.  
So many versions of family exist today it is harder to understand what a normal family is like? 
We discover there is no normal, however, there are great opportunities to find family.  
All participants share their realities and hearts over the topic of family and how to handle the holidays. 
Sound Engineering by Ben Sellers. Thanks, Ben!
Feel free to reach out to us at www.matthewancira.com
Thank you for listening and growing.  
Peace!